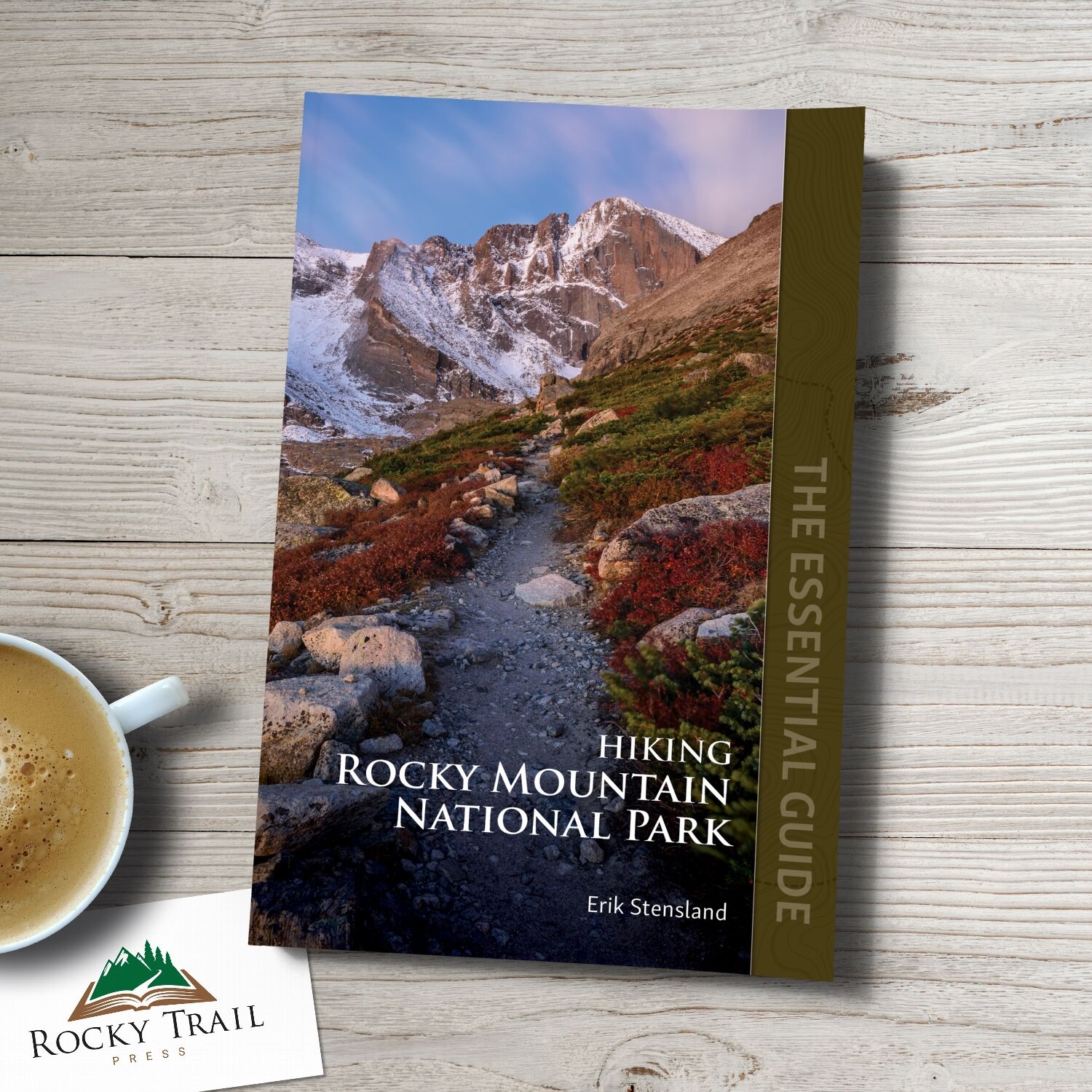 In the publishing industry, the most prestigious award for a small publisher is a Benjamin Franklin Award. These are given out each year by the Independent Book Publishers Association. This year they had 1,700 entries. I was just given permission by them to announce that my book "Hiking Rocky Mountain National Park: The Essential Guide" is a finalist in two categories:
Best travel book of the year
Best sports & recreation book of the year
So far out of the six books I've produced, two have won Ben Franklin Awards: "Wild Light" and "Whispers in the Wilderness". I'm hoping for another win. I'll let you know in late April when the winners are announced. I was supposed to fly out to Los Angeles for the event but like everything else it has transitioned to an online event.