Staff Members at Images of RMNP in Estes Park, CO
The Images of RMNP gallery has been blessed over these years to have staff members marked by integrity, authenticity, and a passion for the well-being of others. We hope that you will stop by the gallery and get to know them.
Nancy Conley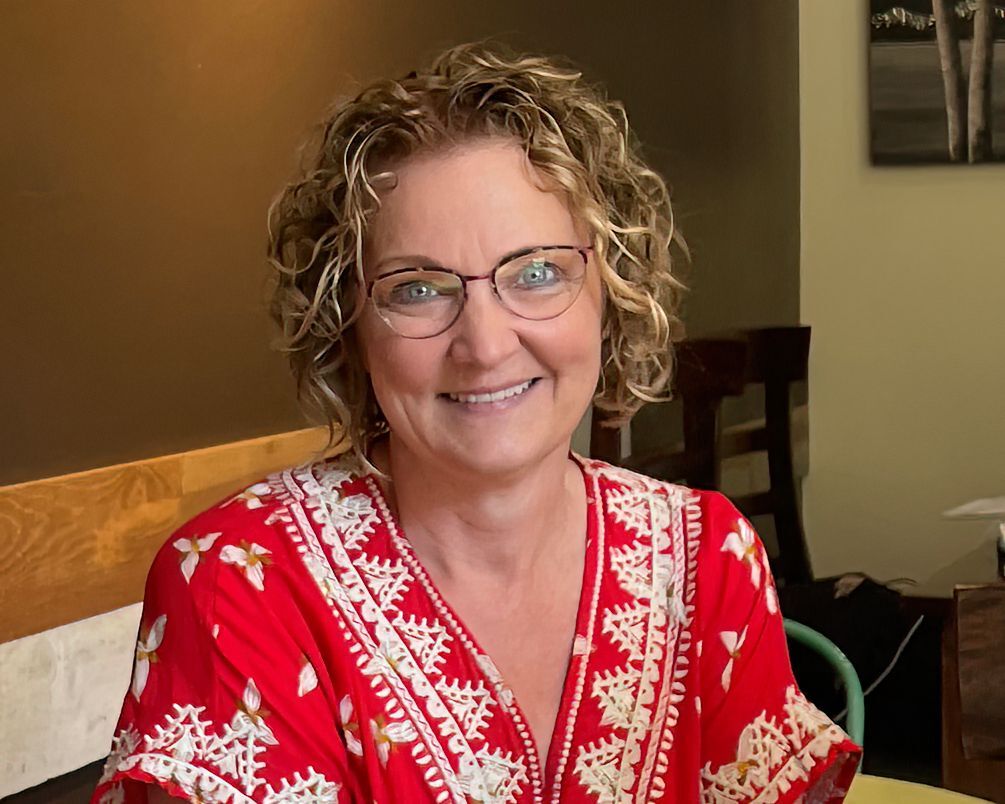 Nancy, a native of Nebraska, moved to Estes Park in 2013, and joined the gallery staff in April of 2017. She spends much of her spare time hiking the trails of Rocky Mountain National Park. In the off season she puts her baking skills to good use by hosting cream teas and afternoon teas for friends and family. While she loves and appreciates living in the mountains, she would put traveling to Botswana and New Zealand at the top of her travel bucket list. Nancy is one of the sweetest people you'll ever meet.
Rachel Hutchens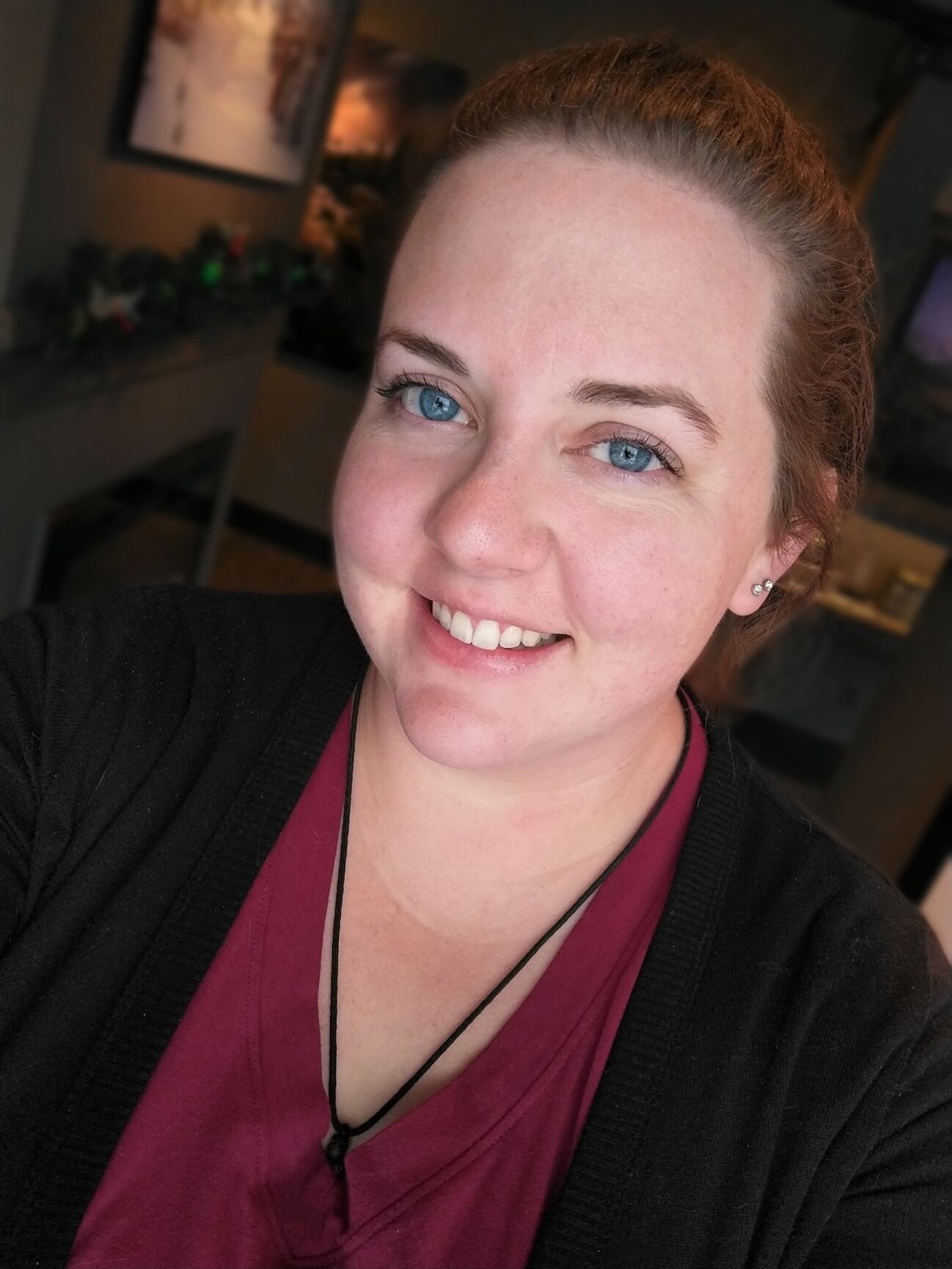 Rachel grew up in Fort Collins, CO, and joined the gallery staff in April of 2021 after years of visiting Estes Park and Rocky Mountain National Park. She graduated from University of Northern Colorado in 2016 with a BA in Music, and when she's not in the gallery you'll find her hanging out with her cats, playing her saxophone, or hiking in the national park.