I've been pretty quiet on here lately as I've been working on a few different projects. They are now nearing completion and being sent to press.
The first of these is The Photographer's Guide to Rocky Mountain National Park. It is 220 page paperback filled with color photos and maps. I'm hopeful that it will be available in April. I'll provide more information as we get closer to its launch.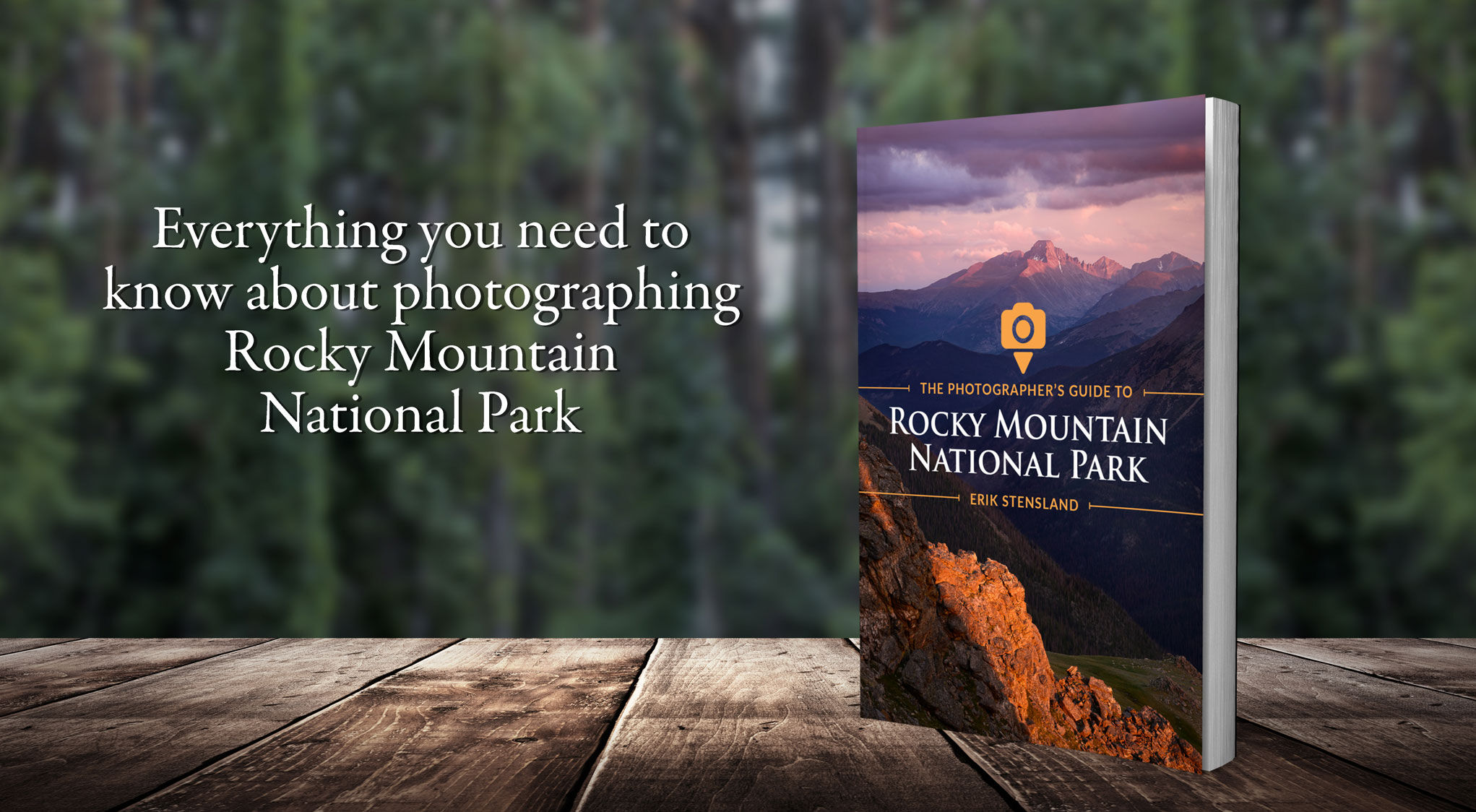 I also just re-worked Hiking Rocky Mountain National Park: The Essential Guide so that it is fully up-to-date after the devestating fires that swept through the park in 2020. About a quarter of the trails in the book were damaged. I had to re-hike these trails and re-write their descriptions. I've had new maps made showing the fire damage. I've also added additional safety information about hiking in burn areas and information about Rocky Mountain National Park's new timed-entry-permit-system. The updated version should be out by early summer.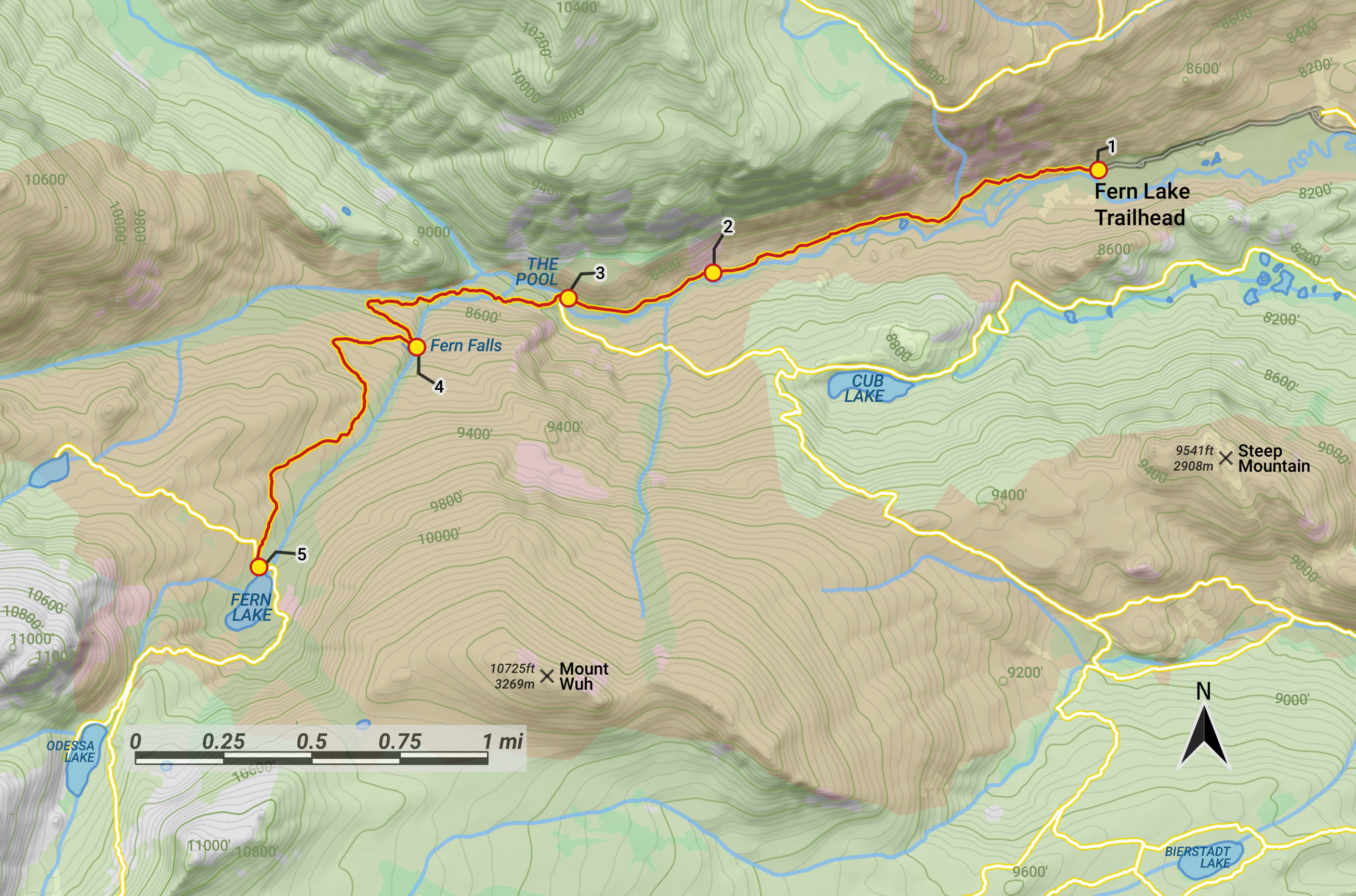 The next item to press was my 2023 Scenic Calendar. Apart from filling it with some of my favorite photos, I've removed the plastic wrapping and replaced it with a paper envelope that can easily be recycled. I think you're going to like the change. This should be available by late spring or early summer.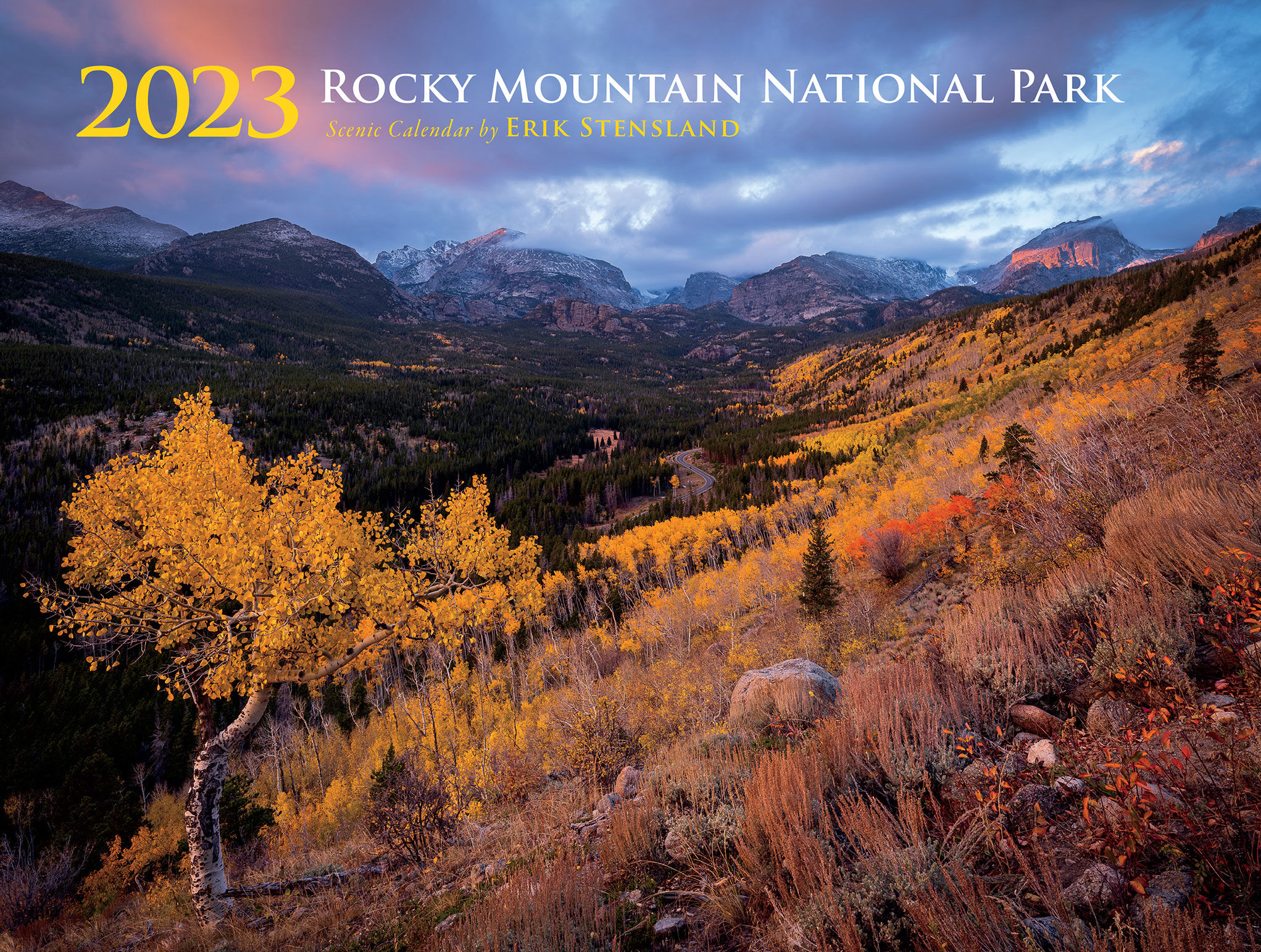 Next up is a new line of greeting cards. I'm trying to make sure that they are as environmentally friendly as possible. I've been sampling papers and boxes. Over the next weeks I'll finalize the design and send them to press. I hope to have these available through my gallery by mid-summer.

While I don't post on this blog very often, I am fairly consistent at posting some of my latest photos on Facebook.com/MorningLightPhotography. I hope you will follow me there.