The Images of RMNP gallery is blessed with an incredible team of people, marked by integrity, authenticity, and a passion for the well-being of others. We hope that you will stop by the gallery and get to know each of these remarkable people.
Derek Brooks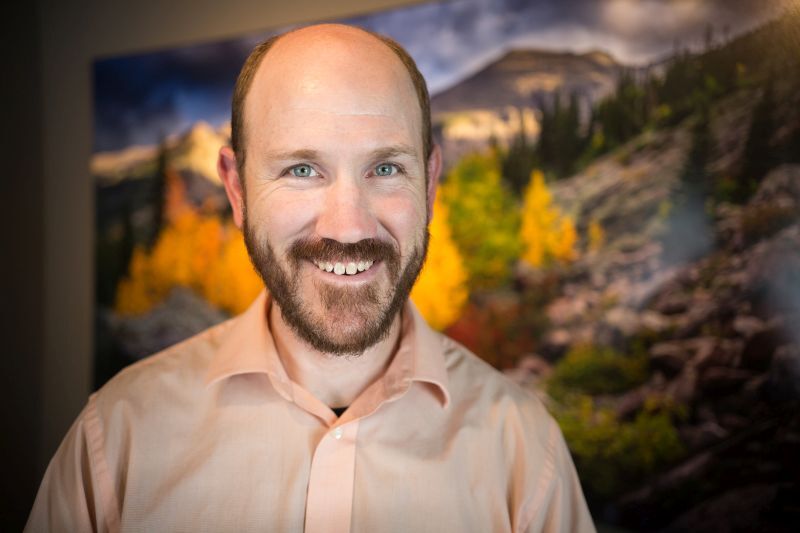 Derek is the gallery manager and has been Erik's right-hand man for eight years. He is our resident design expert and can assist with all of your design needs. He's known for his terrific sense of humor. Derek holds a master's degree from Denver Seminary, and once spent six months at a monastery. He is an avid trail runner and spends much of his time running the trails of Rocky Mountain National Park. If you're looking for information about current trail conditions you can visit his Facebook page – RMNP Trails. Derek is one of those people who is knowledgeable about almost any topic, reading more books per year than many people read in a lifetime.
Nancy Conley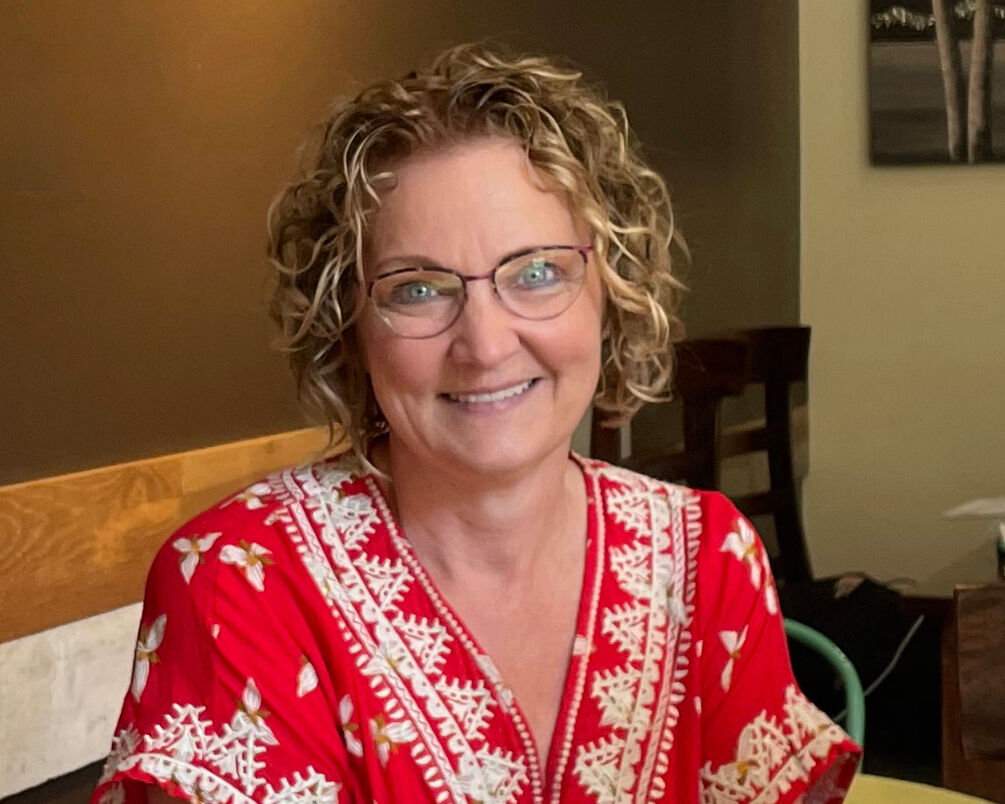 Nancy, a native of Nebraska, moved to Estes Park in 2013, and joined the gallery staff in April of 2017. She spends much of her spare time hiking the trails of Rocky Mountain National Park. In the off season she puts her baking skills to good use by hosting cream teas and high teas for friends and family. While she loves and appreciates living in the mountains, she would put traveling to Botswana and New Zealand at the top of her travel bucket list. Nancy is one of the sweetest people you'll ever meet.
Reece Long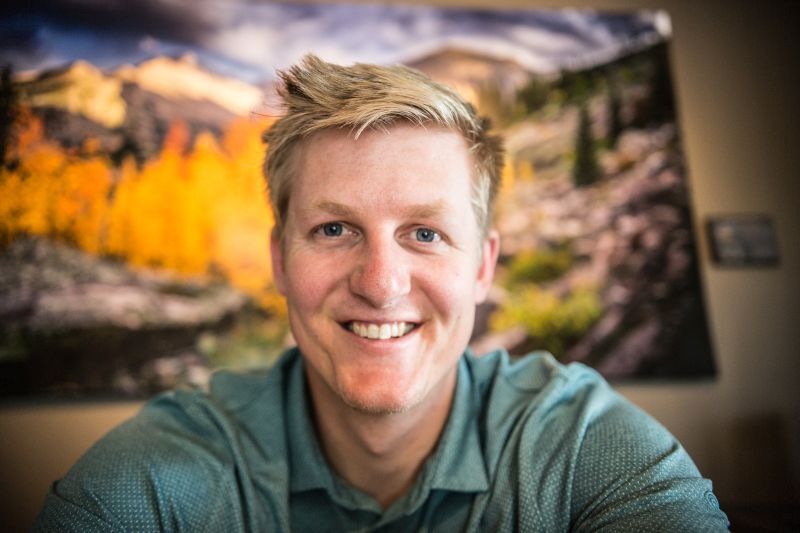 Reece moved to Estes Park in 2013 after spending much of his childhood in Falls Church, VA. He joined the gallery staff in the spring of 2018. In his spare time he enjoys woodworking, spending time with his golden doodle, watching baseball, and rock climbing. He's also a gifted musician and photographer. These artistic skills make him a great addition to the gallery.
Carly Dascoli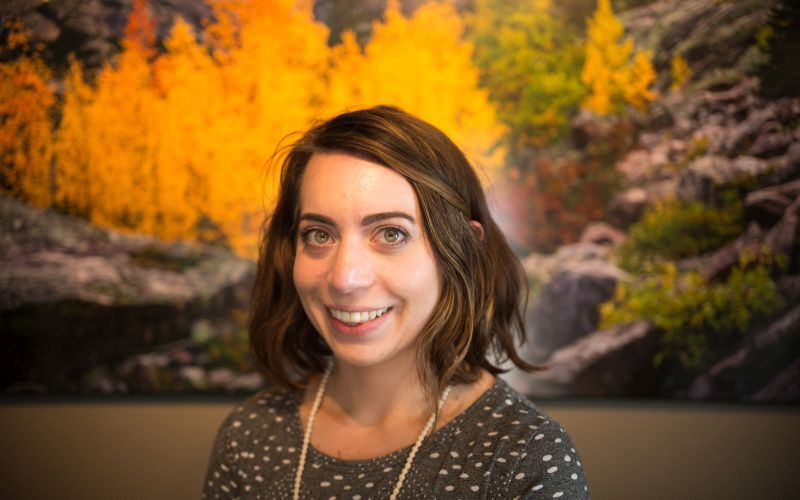 Carly, the gallery's most recent addition, is a Colorado native. She has a bachelor's degree in graphic design and marketing. Carly loves adventuring and spends her free time hiking, camping and exploring new places. She also enjoys acrylic painting. Be sure to welcome her and introduce yourself when you visit.