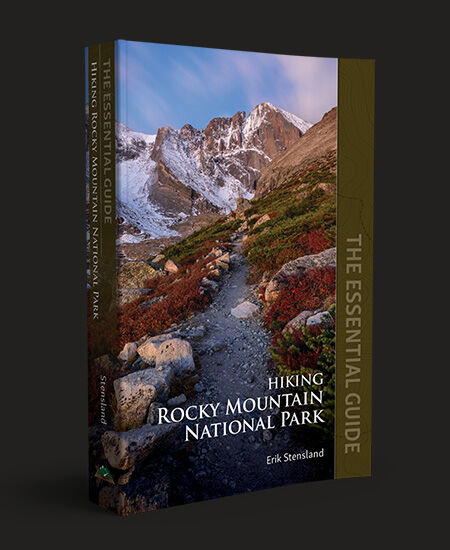 In early December we held a pre-sale of my upcoming book, "Hiking Rocky Mountain National Park: The Essential Guide". The sale lasted just under two weeks and during that time we sold 667 copies! That will give me a real boost in helping to pay for the printing.
Also, as part of that sale over $4,000 was raised to support the work of the Rocky Mountain Conservancy. They are doing great work as they fund programs to care for park trails, address crucial infrastructure needs, care for historical sites within the park and instill an understanding and appreciation of the wilderness in future generations through the Jr. Ranger program. We plan to match that $4k to further support them.
Thank you for making this all possible! Look for the book to arrive sometime in May of 2019.