This summer to comply with the health regulations of the State of Colorado, Larimer County and Estes Park, we have implemented a number of changes that will help to keep our staff and guests as safe as possible.

Here are some of the changes you will find if you visit this summer:
Only 3 guests are allowed in the gallery at one time.
Masks are required to enter the gallery.
We ask that you do not enter if you have a cough or fever or have been around anyone with these symptoms within the past 14 days.
We request that you maintain at least 6 feet distance from staff and other guests.
Outside the gallery we have lines designating where you should wait while others are enjoying the gallery. If we are full and you try to enter, we will ask you to wait until the others are done. If necessary, we will remind you to put on your mask or to wear it properly before entering the gallery. (Remember, masks are not for your protection but for the protection of our staff and guests.)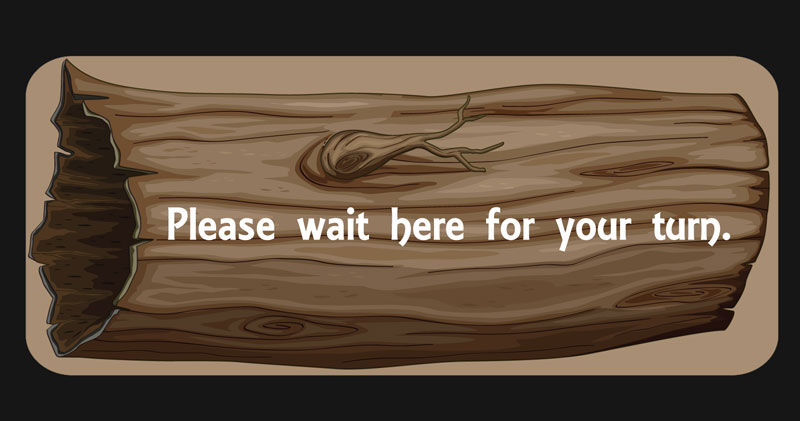 The first thing you'll notice when you step inside is that we have installed a plexiglass shield on the front desk. This is to provide a little extra protection for our staff. Next, you're likely to see that we have put some fun signs on the floor that let you know how many people can be in each area. Another change is that we will only have one copy of each book, calendar and card box on display. We're keeping the rest in back behind protective sheeting so that we can provide you with a clean copy. Simply ask for what you want and we'll get it for you in a virus free way.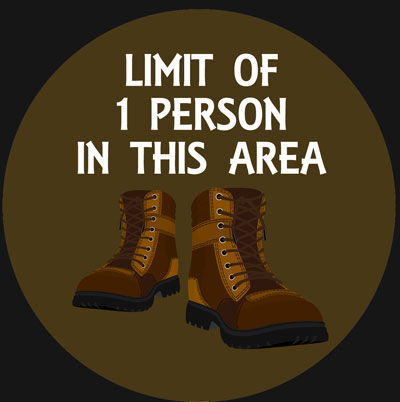 Another change this summer will be in the gallery hours. We plan to be open most days (Monday - Saturday) this spring and summer. We will initially be open from 10:00 am until 5:00 pm but will likely expand these hours as visitation increases. Be aware that this schedule is subject to change at any time due to the current situation. This summer we are operating with very few people, so if someone is ill or there is a scheduling conflict it could easily lead to us closing early or for an occasional day or two. We appreciate your understanding. If you are traveling to Estes Park to visit the gallery, please call ahead to ensure that will be open when you arrive. We'll try to keep the latest information avilable on our telephone answering machine. Tel: 970-586-4352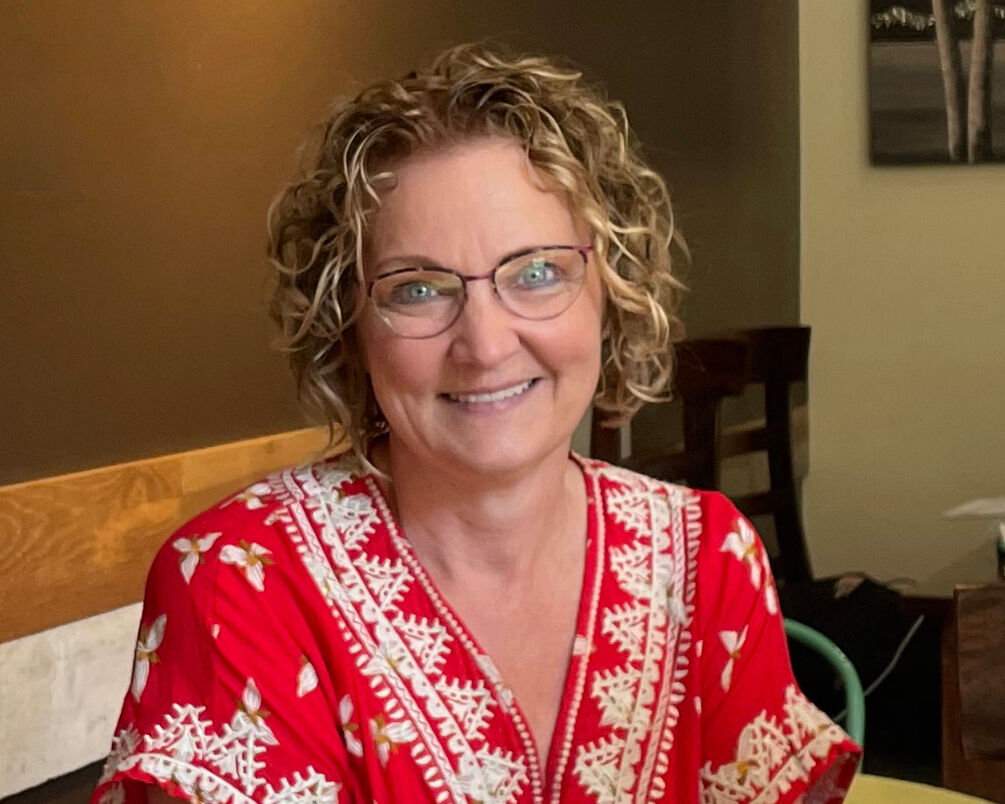 Please know that despite these changes that we are thankful for your visit and that behind our masks we have a big welcoming smile. We're all hopeful that next year we can return to normal. In the meantime we will all make the best of this present reality, thankful for each new day we are given.