Three years ago I launched a book that was very different from any I had written before, a book filled not only with photographs but also with my own musings on reconnecting with nature and our deepest selves. It was unlike any book that I had seen before and so I had no idea whether people would like it or hate it. To my surprise, Whispers in the Wilderness resonated with people from all walks of life from all over the globe and to my surprise it won five national awards. Even now a few years later, I continue to receive letters, cards, and emails from people who say that they were touched in some way by that book.
Over these years, many people have asked me when I would release another similar book. Well, I'm pleased to say that on May 1st, 2021 I will release: The Journey Beyond: Learning to Live Beautifully in a Troubled World. It is a continuation of the journey that begain in Whispers in the Wilderness, but now takes us out beyond our internal world into engaging more meaninfully with our society and the natural world.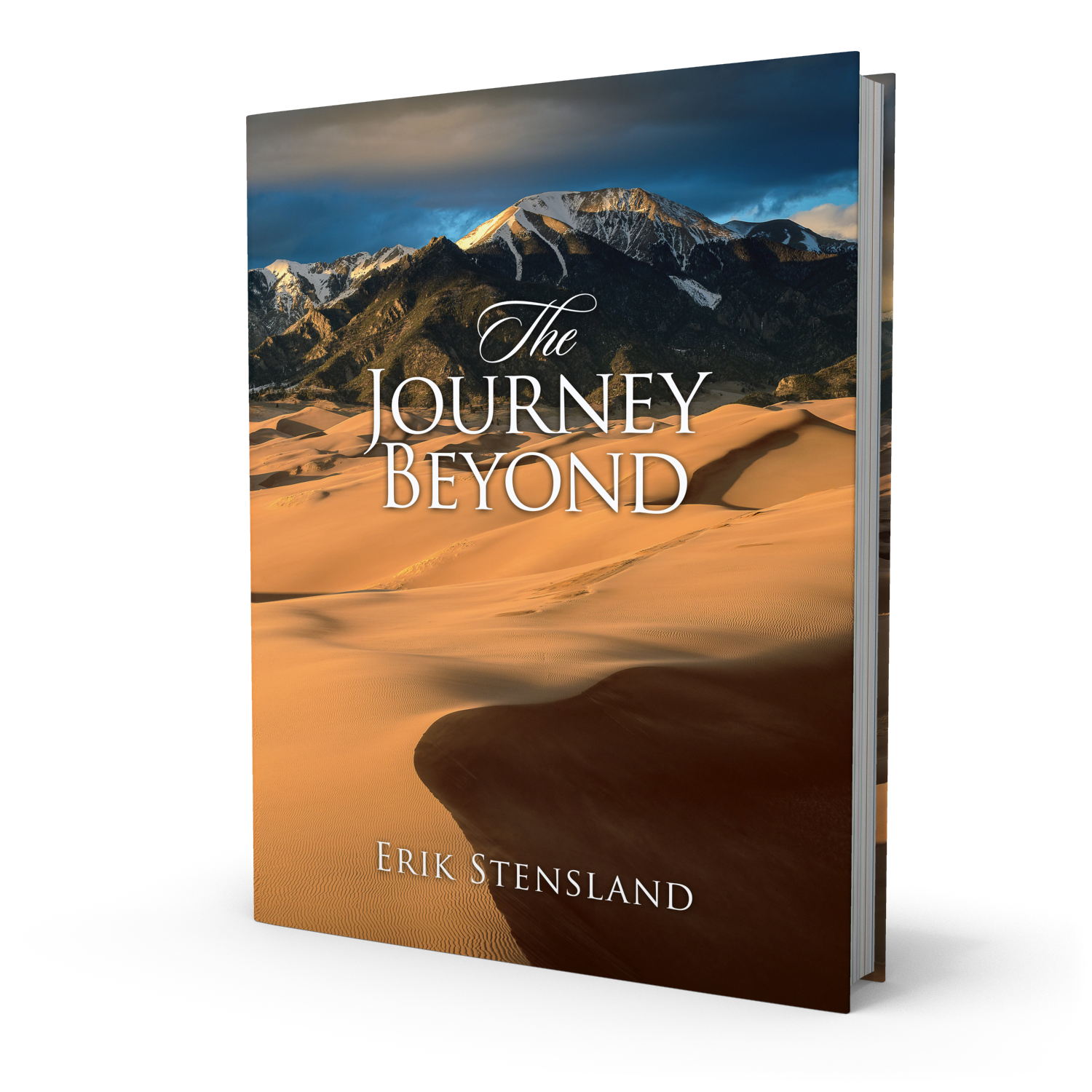 In mid-April I'll share a lot of additional details about the book and make it available for pre-sale. I'm anxious to get this one out into the wild where I hope it can be a source of encouragment and challenge to all of us who long to live a life of beauty.