This morning I am pleased to announce that my book Whispers in the Wilderness is now available as an audio book. This book will calm the soul and help you refocus on the things that are truly important. The audio experience is beautifully done. It is narrated by my friend Brett Wilson and includes so many different sounds from Rocky Mountain National Park from bugling elk, howling coyotes, gurgling streams, and wind in the pines. If you enjoyed reading the book, you will certainly enjoy the audio version of it. It is a peaceful and rejuvenating experience.
You can listen to a sample of it here.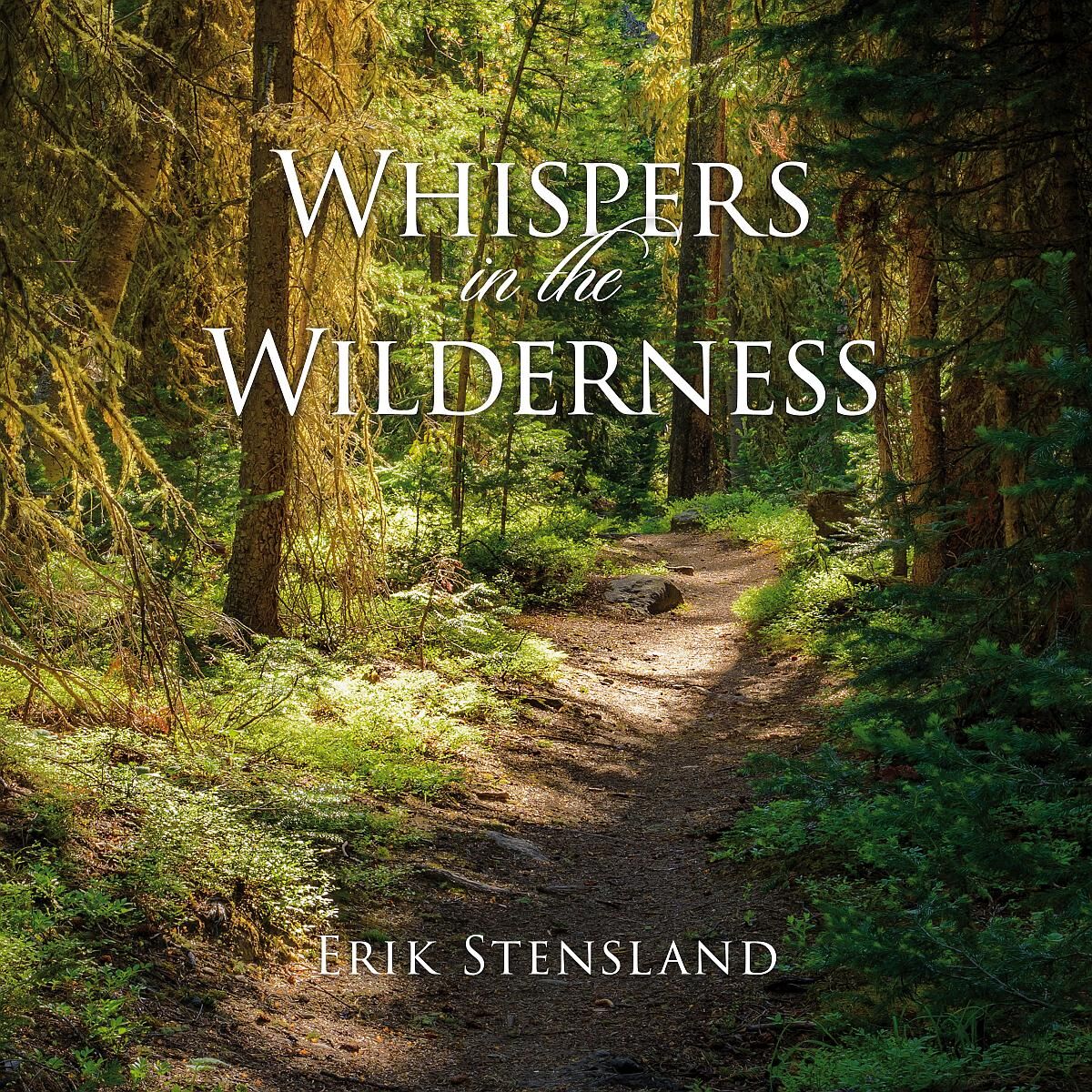 It can now be found almost anywhere that audio books are sold: Spotify, Google Books, Barnes and Noble, Kobo, Amazon, Audible, AudioBooks.com, etc.. If you purchase it, please leave a review where you bought it. Reviews help me more than you know. Thanks!