For the last couple of months, I've been working hard on a new project and I'm excited to finally let you know about it. This morning I launched a new website designed to assist people wanting to visit Rocky Mountain National Park. While there are other websites out there that seem to have a similar purpose, I felt like we needed one that had a strong stewardship emphasis. This website provides nearly all the information people need to know for preparing to visit Rocky Mountain National Park while providing education about this special place and how we can all be more responsible visitors. I've tried to make it as clean, clear, readable, and easy to navigate as possible.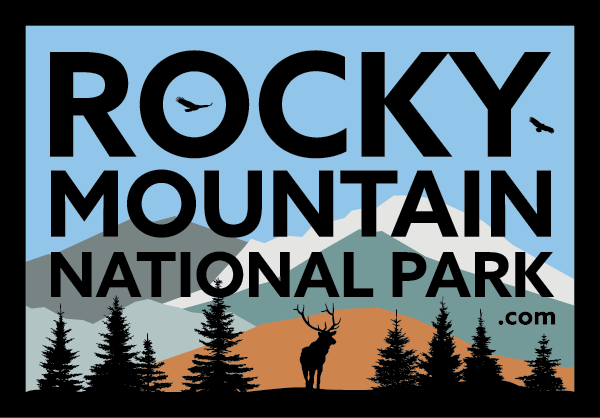 The web address is: www.RockyMountainNationalPark.com. I'm excited to have this domain and hope that I have created a website that does it justice. The size of this website is very large, especially for a new website. You can spend many hours reading the materials I have written for the site. While I would love it if people spent hours reading, it I certainly don't expect that. Most people will arrive looking for a specific piece of information. I've designed the website to be very search-friendly, so that if they are looking for information about any topic whether that be timed-entry permits, hiking, things to do with children, or information about bringing dogs, that they will find that page immediately when doing a search on Google or other search engines. It will probably take some time for this website to rank highly in the search engines, but I'm hopeful that we will get there over the coming months.

Well, go have a look around, share it with your friends, and let me know what you think of it.