2020 has been a year that none of us will probably ever forget. The pandemic lead to weeks where nearly all of us stayed at home, where we had to learn new and difficult ways of relating to one another, a stop to most of our travel and changes in nearly every aspect of life. These pandemic challenges were then accompanied by deep issues of racial inequality coming to the forefront, issues that we as a nation have ignored for too long. Along with this we saw deep politial divisions and tension arising almost everywhere. When life began to feel overwhelming huricanes battered our coasts while the western USA saw forest fires on a scale that has not been seen before. Here in Estes Park, CO from mid-August through October the air was filled with smoke and the two largest fires in Colorado history came within a couple of miles of our little town. They leveled vast areas of forest including large areas of Rocky Mountain National Park and many homes as well.
Needless to say, this wasn't an ideal year for photography. I found that I spent less time in the national park this year than almost any year since I moved here sixteen years ago. Despite the park closures and a very heavy work load this past year, I managed to squeeze in just over 650 miles of hiking/skiing in Rocky Mountain National Park as well as 26 new peaks. It was definitely a drop in mileage over normal years, but I'm so thankful for each opportunity I had to get out to enjoy this national treasure.
Despite the challenges I did capture a few photographs this year that I am happy with. The following photos are the ones that I think are my 10 favorite photos from Rocky this year. You might prefer other ones, but these are the ones that speak to me. Often times what makes a photo special to me is the experience that I had capturing the photo. That often colors my view and makes them especially meaningful to me. I'd love to know which ones you think are my best photos of 2020. You can find many of them on the Newest Images page of this website or on my Facebook Page.
Between the Poles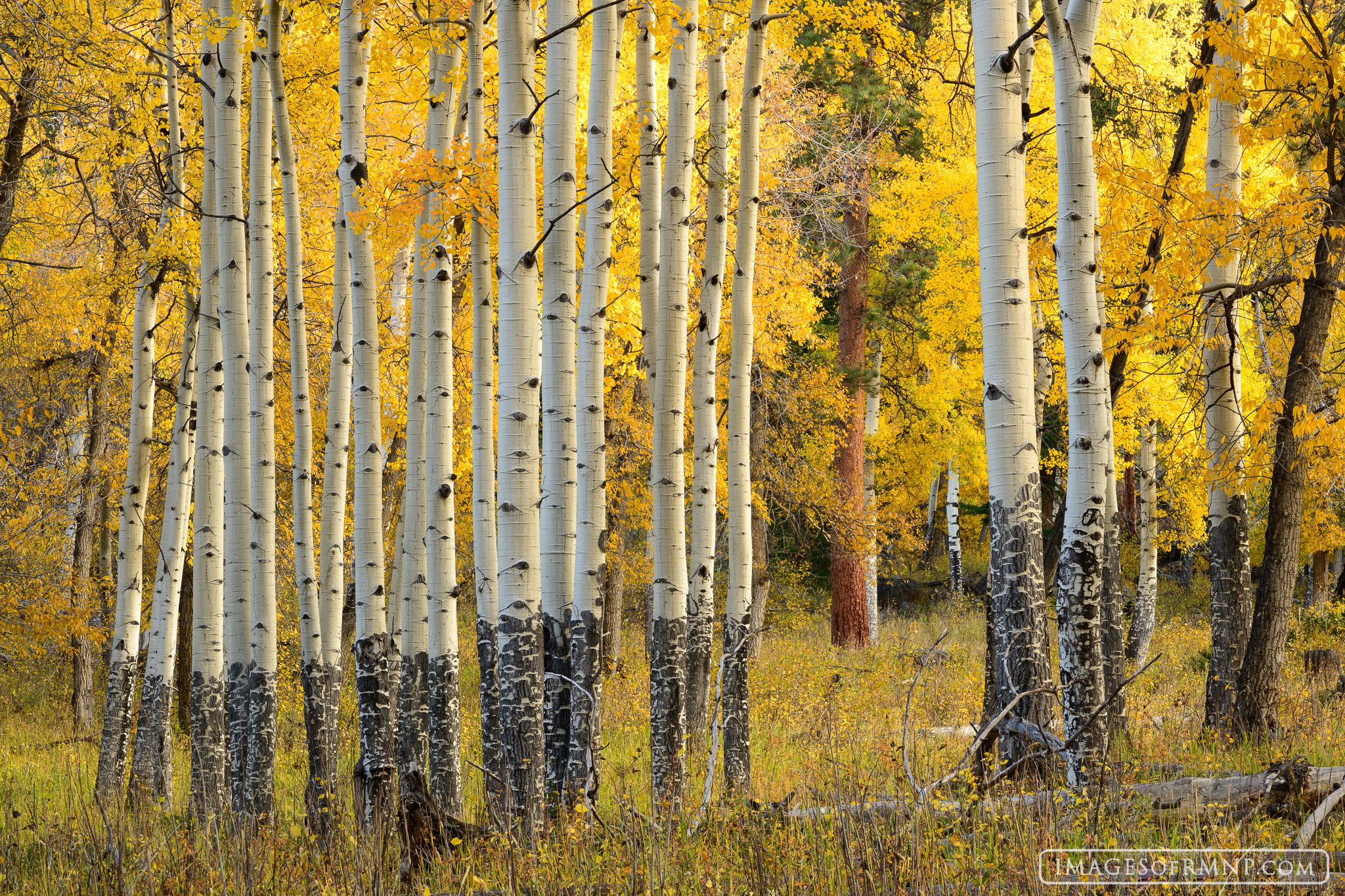 Crowning Glory

The Warmth of Summer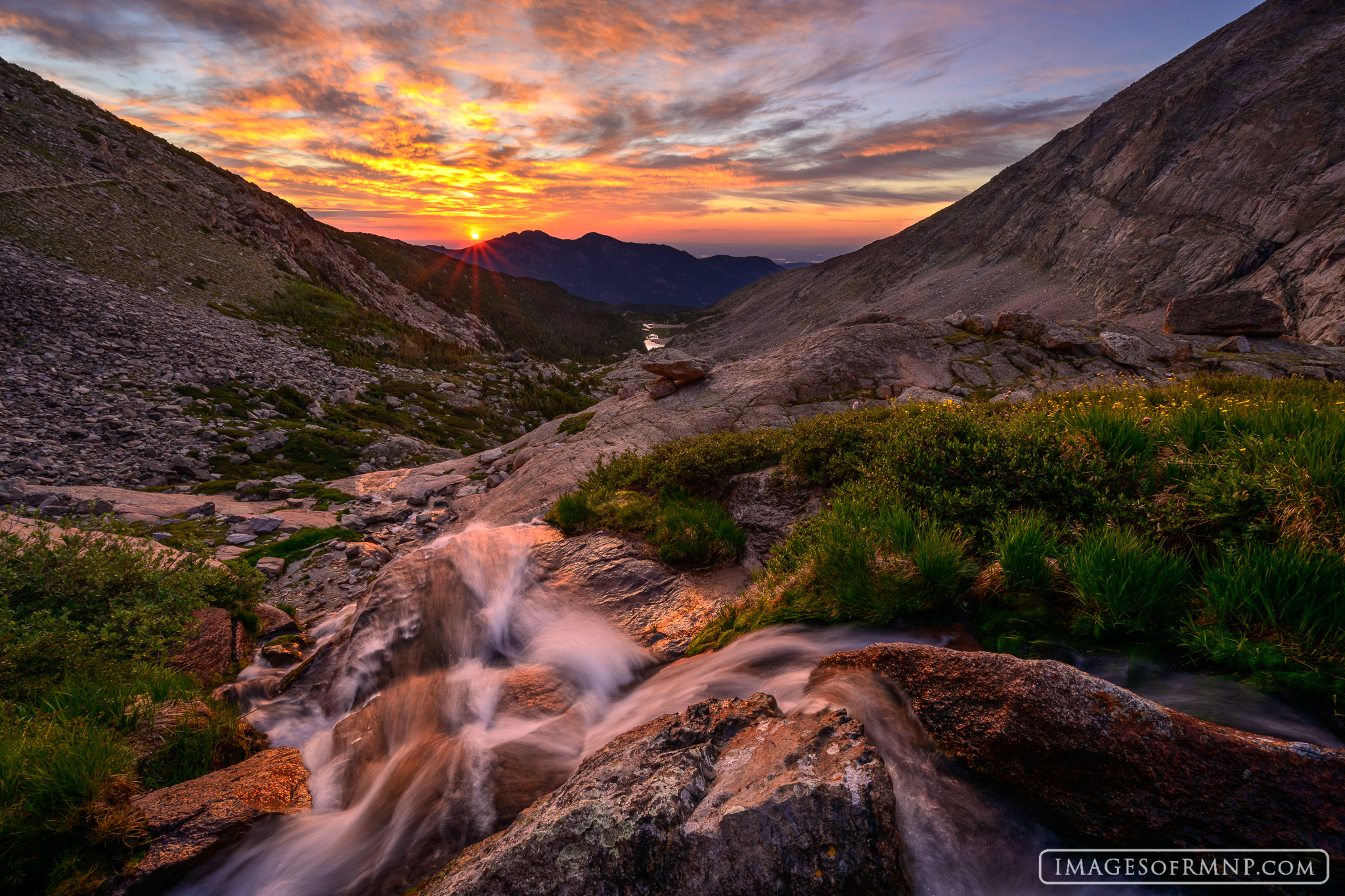 Silent Sentinel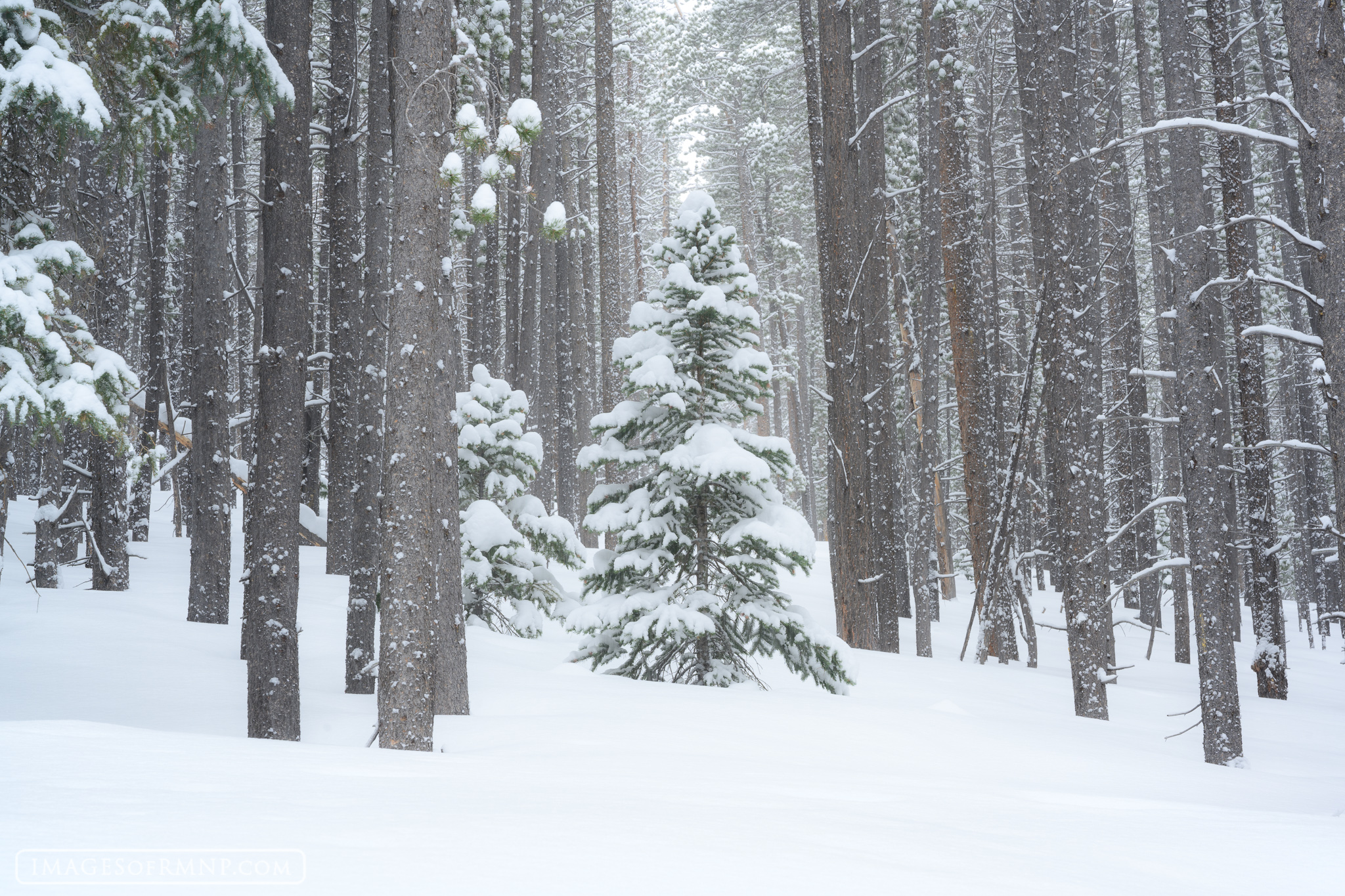 End of Time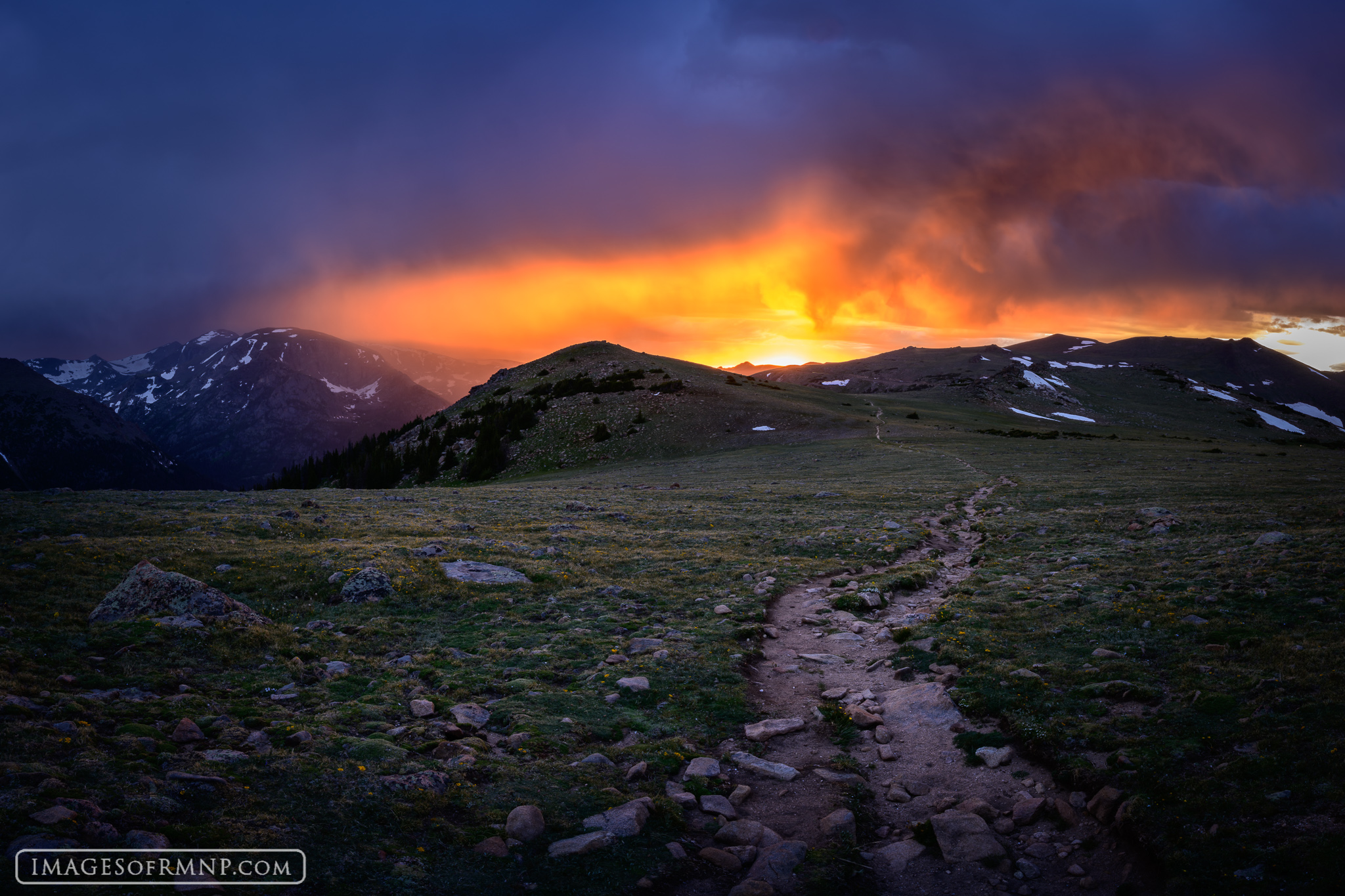 Greet the Sun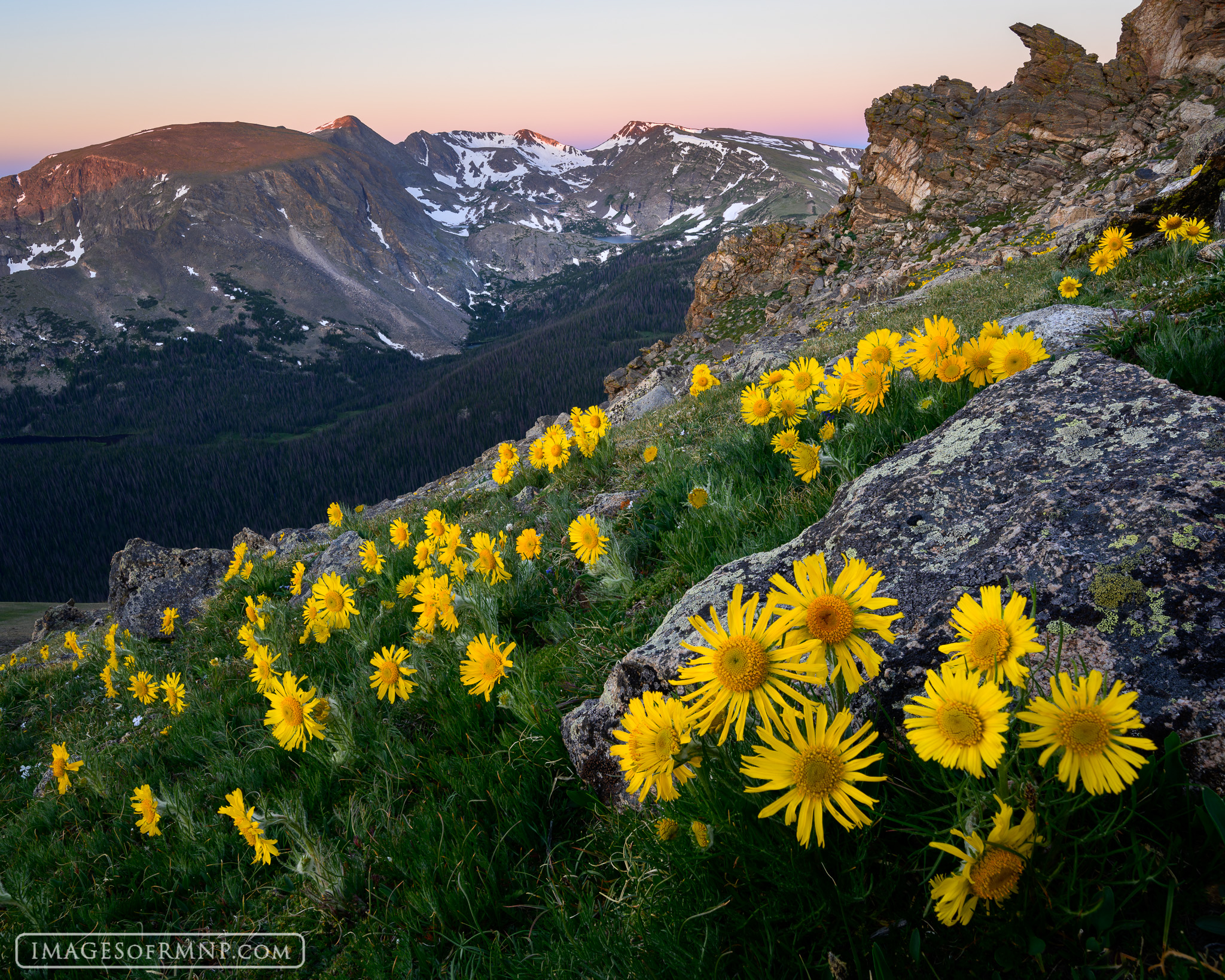 Unexpected Beauty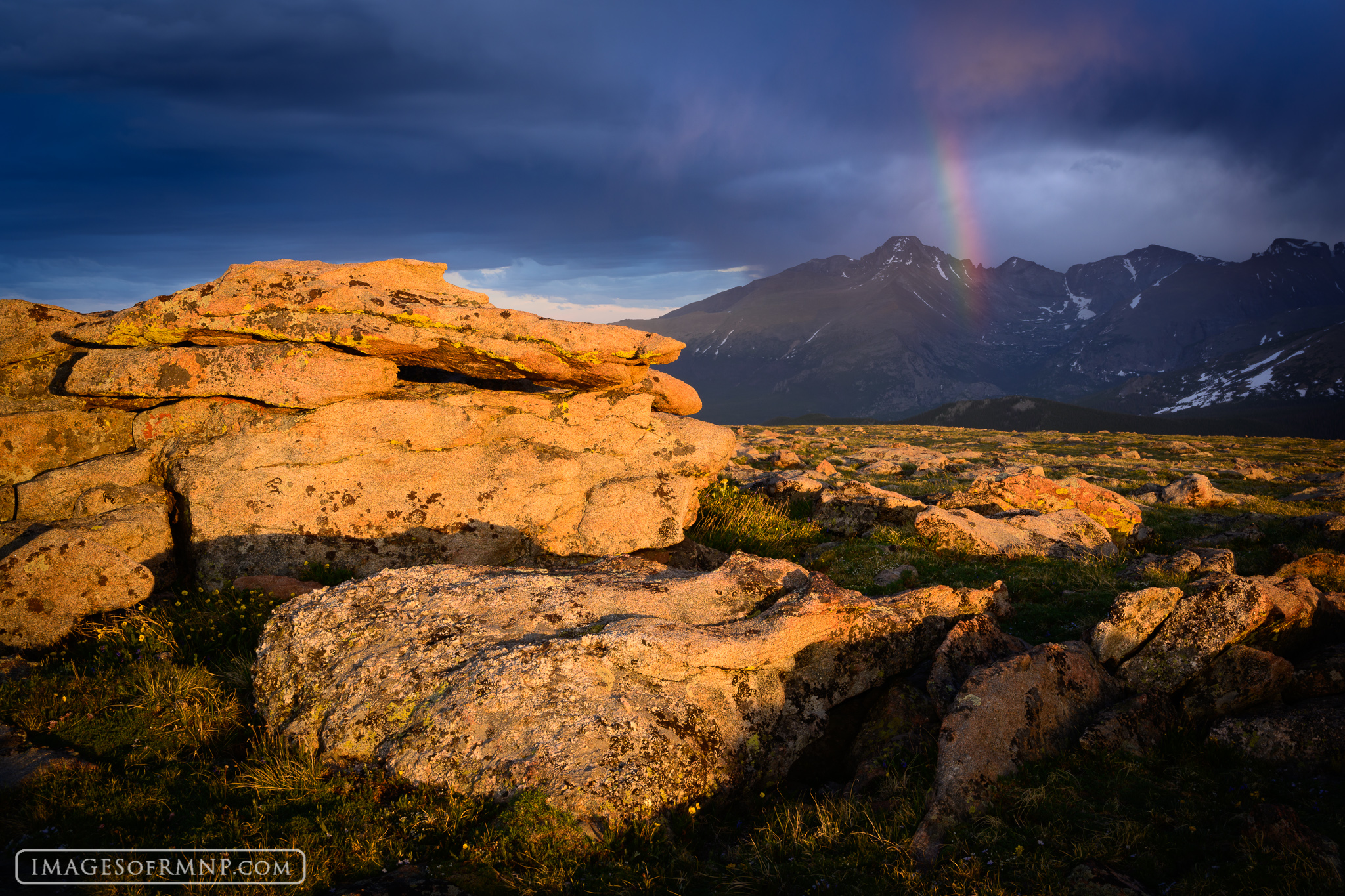 The Sublime Alpine
Textures of Yellow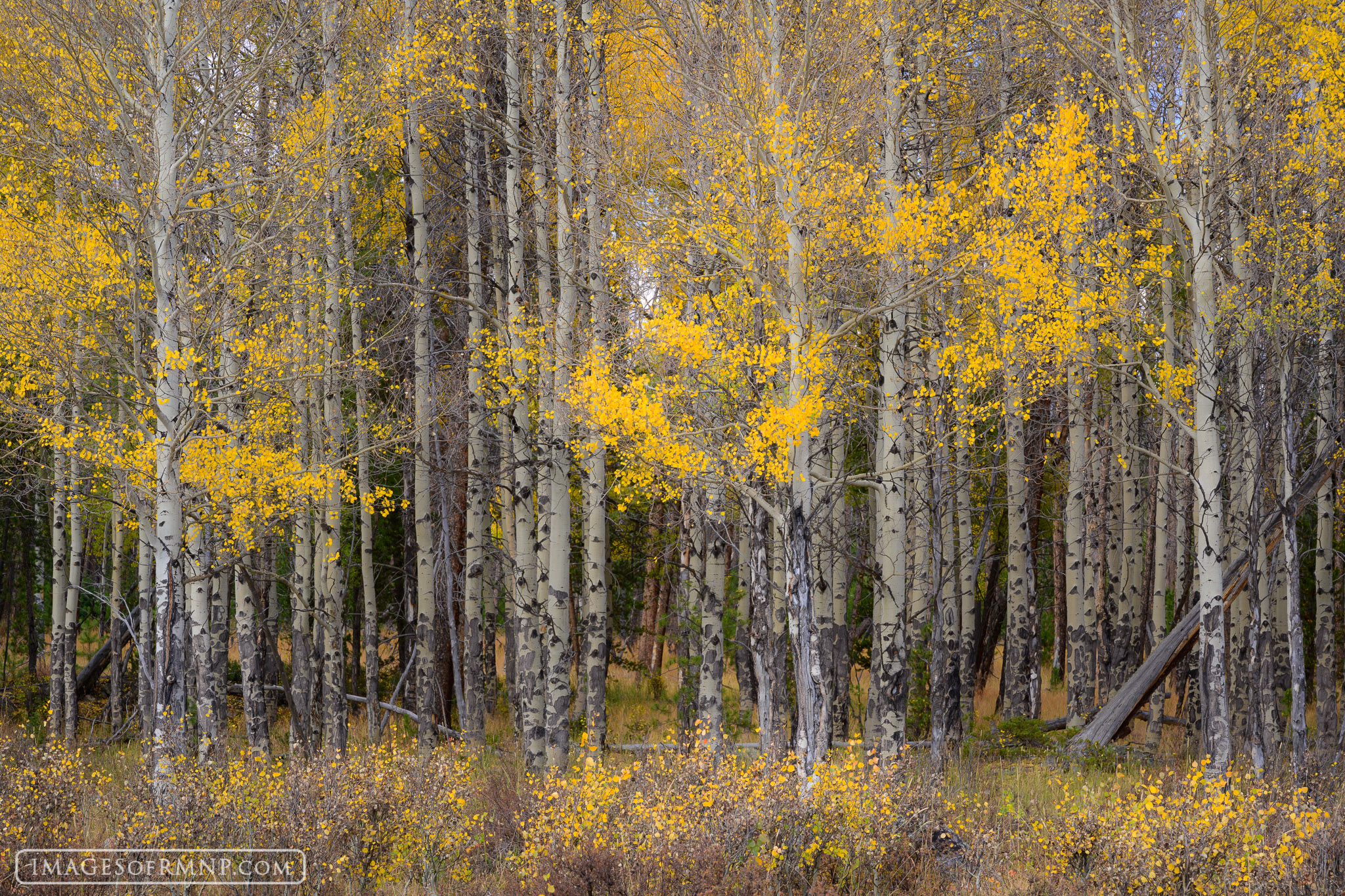 An Expansive Silence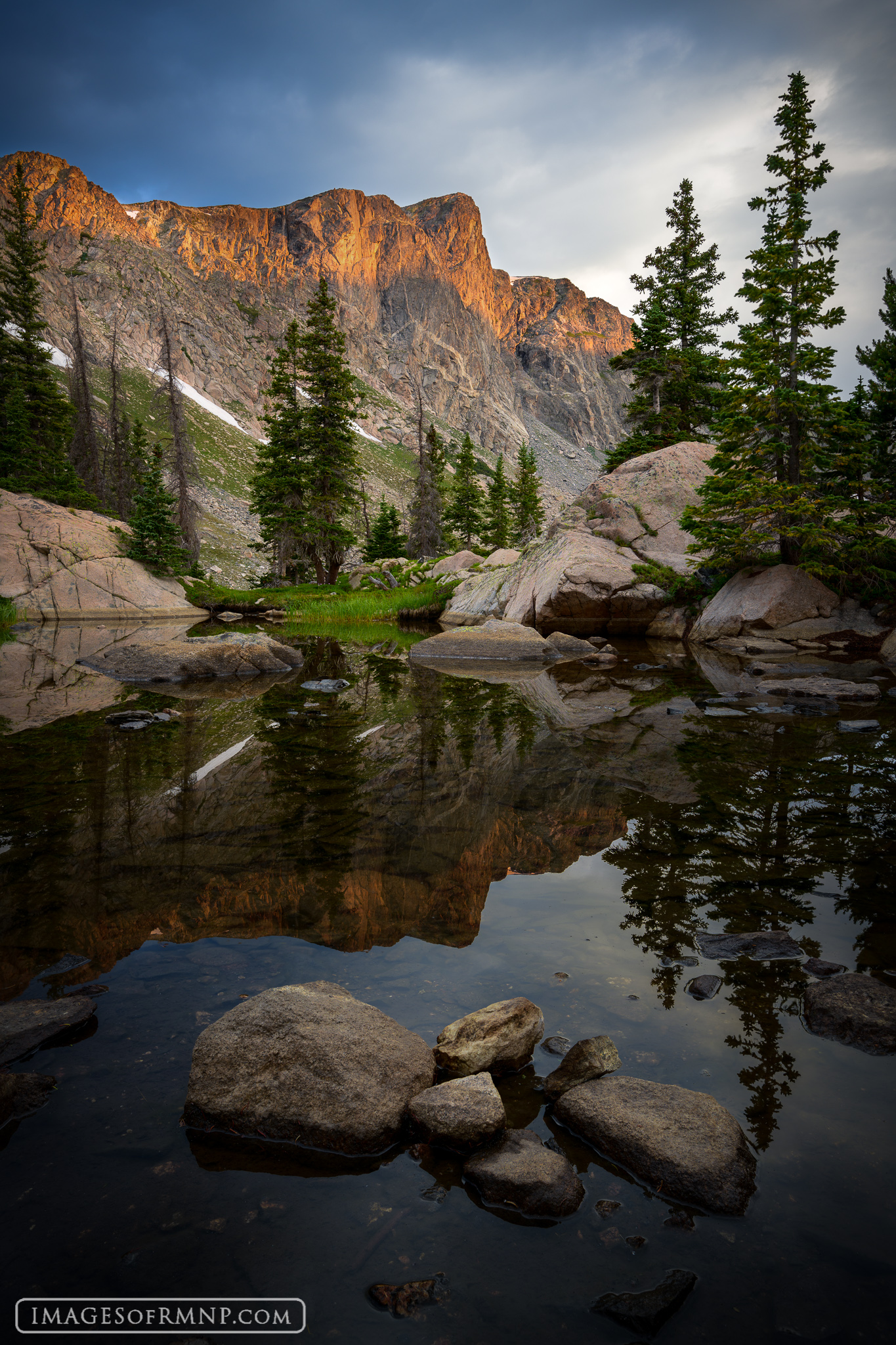 There are a lot of other photos I would have liked to include but this was my personal list of my top 10 for 2020.