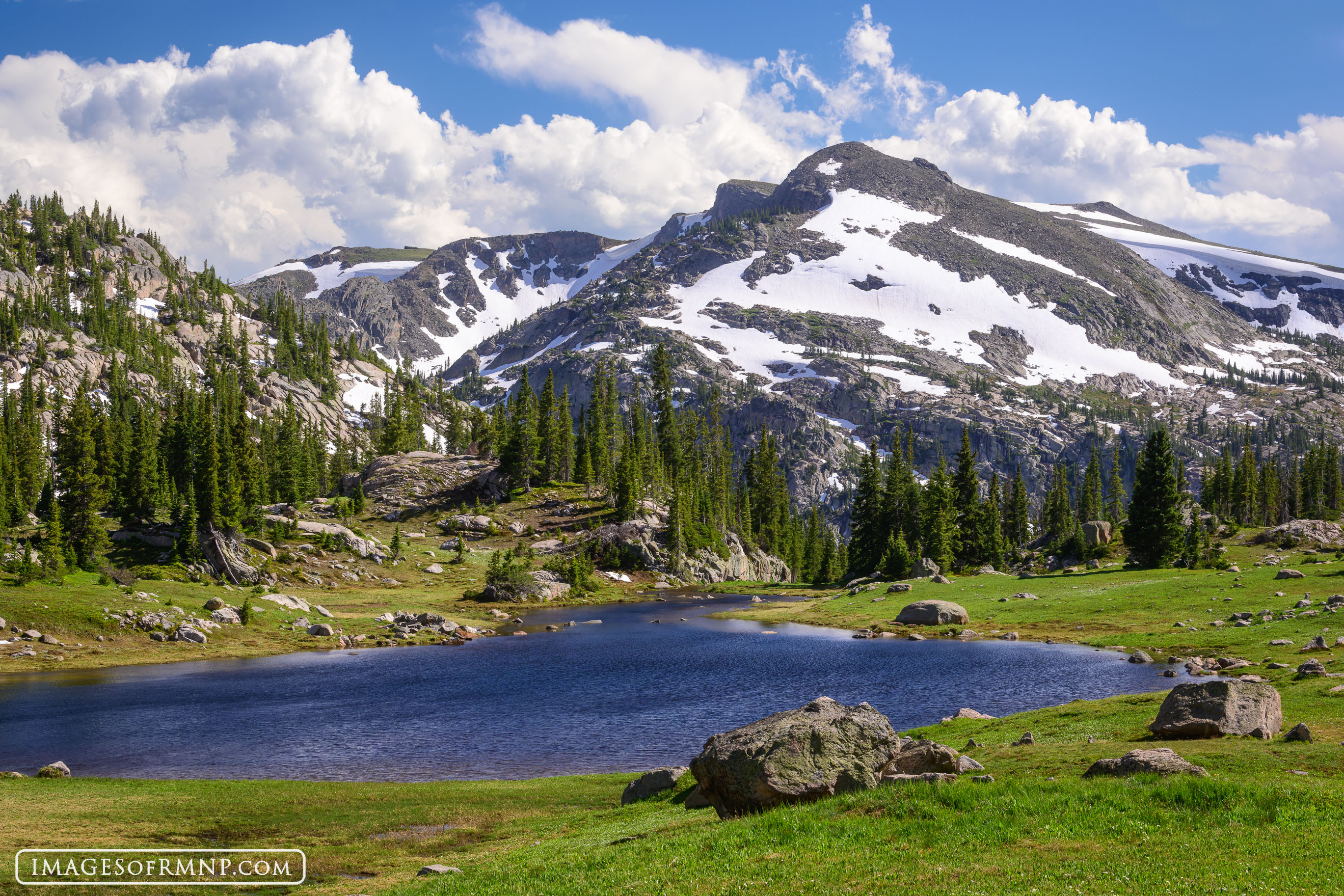 Today is Earth Day, actually the 50th anniversary of Earth Day. This is a day that is relevant to all of us no matter what side of the political aisle we may lean towards. Probably now more than ever we recognize the value of sunshine and clean air, trees and flowers and untamed wilderness. Yet despite this, we too often prioritize things that damage or destroy our world. We allow its well-being to become an issue to fight over instead of a common goal. Earth Day exists to remind us to take notice of the beauty around us and then make changes in our own lives and attitudes in order to preserve it. What changes in actions or attitudes could you make to better care for our world?

Today is also the first anniversary of an organization that I, together with a small group of fellow photographers, created to address the damage that the nature photography community has unwittingly wrought on our natural world. The organization is called "Nature First: The Alliance for Responsible Nature Photography". Today we have members in 52 countries, and leadership teams working in 7 nations. We're still in the early stages of this movement but are going to do our utmost to celebrate, protect and preserve the wild places that we have left. (https://www.naturefirstphotography.org/)
What steps will you take today?